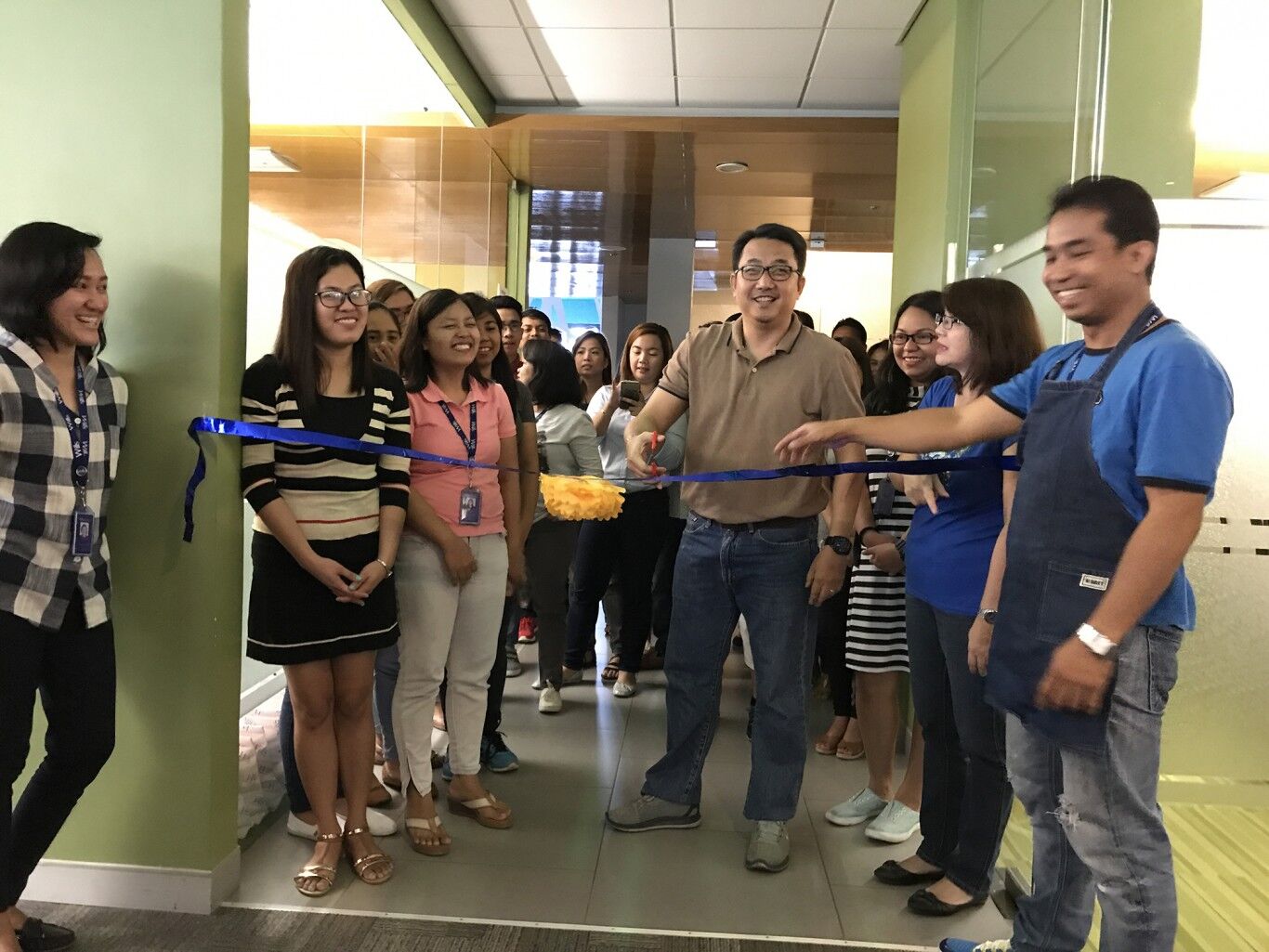 Biggest Loser Challenge Double Edition

Wills promoted and offered once again a win-win competition to its employees in this 2012 run of Biggest Loser – Double Edition Contest!

The cash Prize at stake was bigger this time as participants were tasked to have partners in the competition. Combined weight loss management will be measured up instead of individual efforts. Employees gave their active participation for the event that lasted for a period of three months. The monthly weigh-in of contestants was erratic as top-weight losers vary each month.

And upon announcement of the last date for the weight loss measurement, employees did several tactics like not taking breakfast on the big day, some did very light meals a week prior, others exerted effort for their daily exercises while some added a lot of vegetables on their diets!

Finally, the long-awaited result was announced proclaiming the tandem of Ms. Evelyn Comania and Aleta Benolerao as they managed to lose 19 pounds equivalent to 7.1%of their combined weight. Congratulations to the 2012 BIGGEST LOSER – DOUBLE EDITION CHAMPIONS!